9/12/05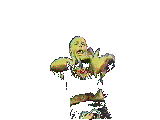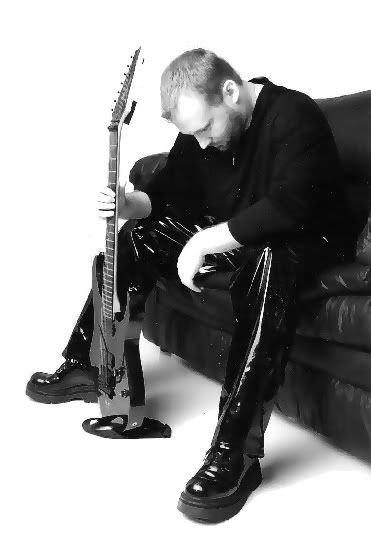 I've been extremely busy with

We are hard at work on our new CD and are anxious to take the new material on stage where it belongs..
We have also just signed an endorsement deal with Halo Custom guitars .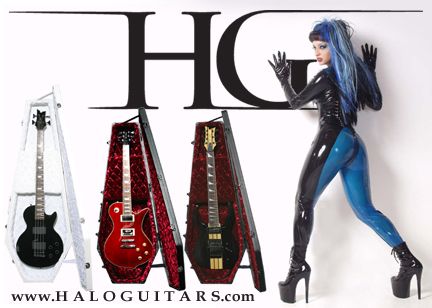 They make great custom handmade guitars and are definately worth a look if metal is your game..
Unfortunately, the only way you're gonna catch my ass on stage before Fixx goes out in early 06' is with

So check the schedule page and come suport live music and see us at a bar/venue near you..
Amazingly..

STILL shows no sign of slowing down, much to the chagrin of a certain local "band"..
so my weekends are still pretty full to the brim with cover rock glory.
Hey..something's gotta pay for new gear right??
Since the Breakdown gigs and Fixx recording pretty much take up all my remaining free time, my other all instrumental project, Shreddy Krueger has been temporarily shelved until the FIXX cd is completed..
Don't fret all you three or four shred guitar lovers out there..
The Shreddy Krueger project will be finished and not being played anywhere near a radio sooner than you can say Yngwie Malmsteen's new CD...
I promise..